Once the source code is downloaded, check whether all dependency software and files are installed in your local system.
Android Build
While taking a build in Android, it will be of three types – Debug, Release (APK), Release (Bundle).
Debug
User can download the .apk file and test in mobile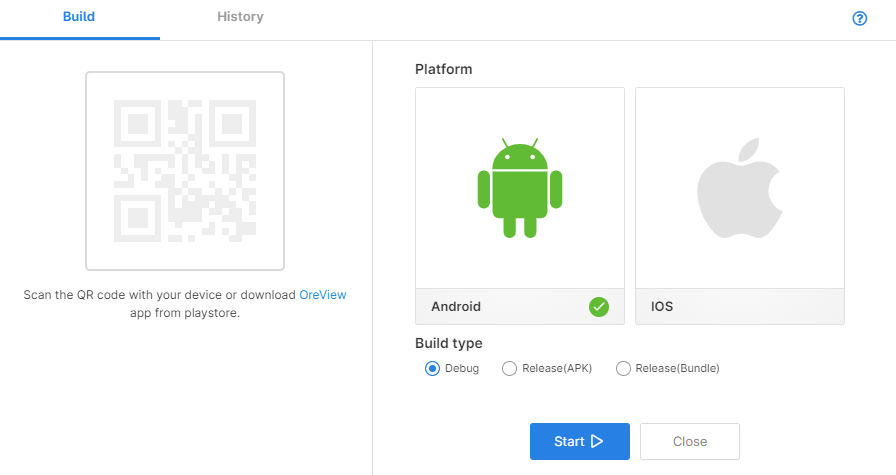 Release(APK)
Release (APK) is can be defined as the user can take build and install in mobile and check for preview but cannot publish in Play store.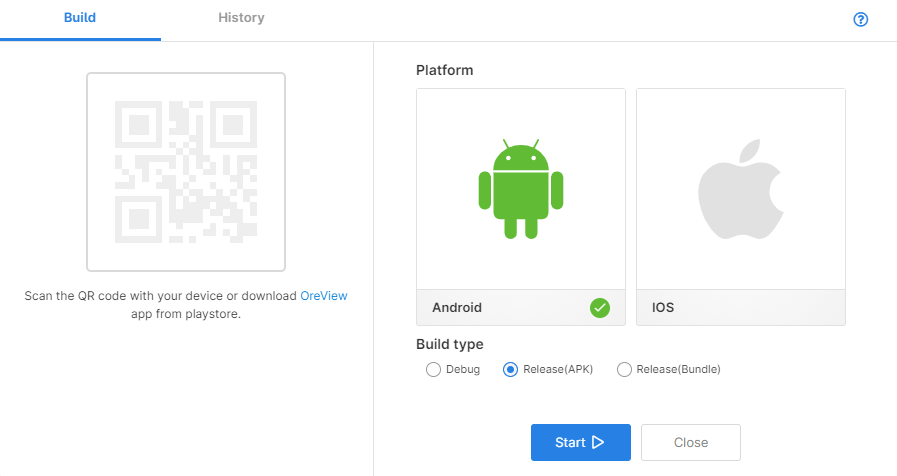 Release Key Store
During Release, Username, and Key password will be provided here in Android Configuration. If necessary the user can change the username and password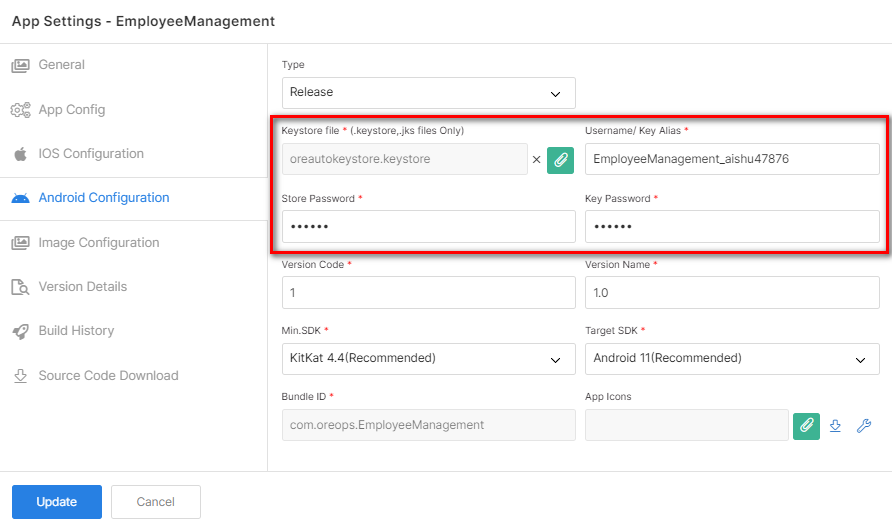 Release (Bundle) can be defined as, the user can download in mobile and upload in Play store. The user will be able to see the preview only if the bundle is uploaded in play store