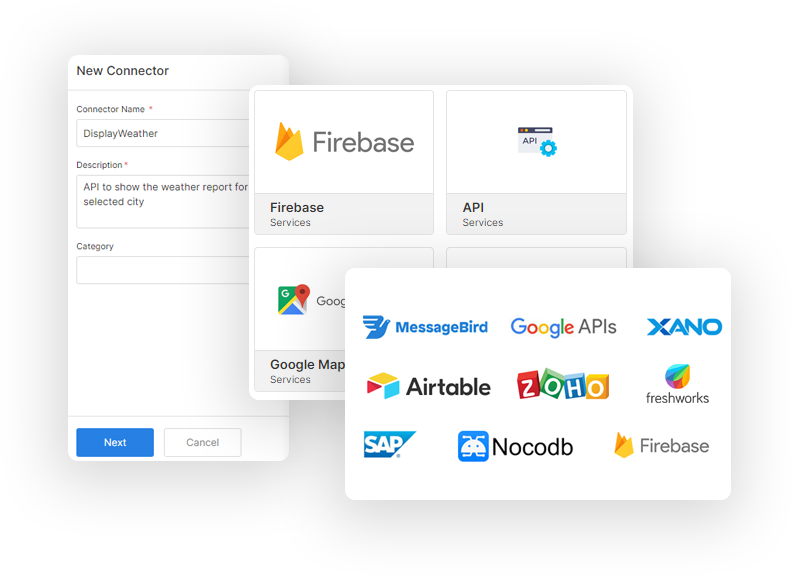 Connect all of your data with just one click.
Stop worrying about inconsistency and complexity in your integrations. OREOPS gives anyone the ability to locate, understand and securely connect any data in just a few clicks. Whether you want to use a pre-built connection or create your own, the options here are endless.
To get the most out of your data, try OREOPS integration right now!